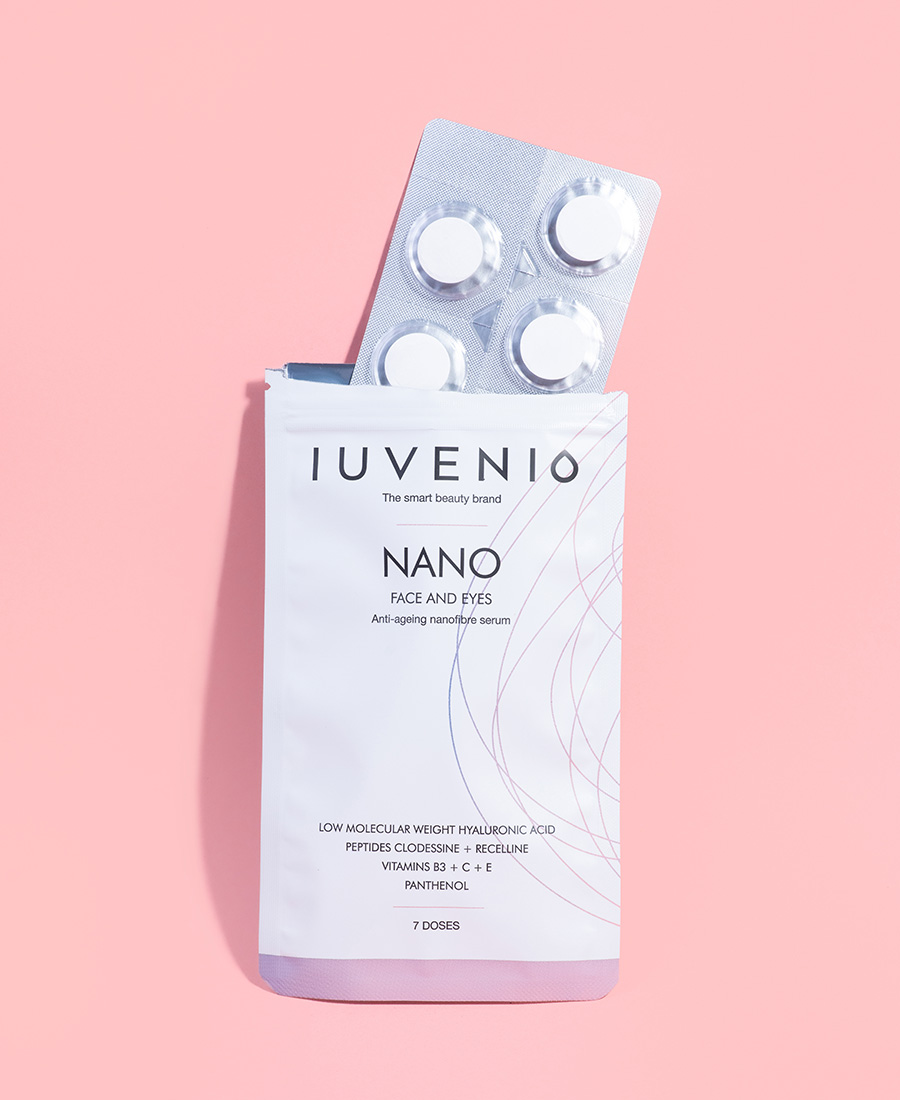 WE
We are a Czech brand specialising in skincare based on the principle of applying new and innovative technologies. Thanks to this, we have improved the deliver of active substances into the skin. We were the first to introduce a nanofibre serum made directly from low molecular weight hyaluronic acid and other active ingredients. This serum represents the purest form of concentrated active ingredients. Our range also includes topical application of crosslinked hyaluronic acid with excellent results.
OUR VISION
We believe in a positive approach to life and to skin. Like our customers, we are passionate about skincare and believe that scientific and technological innovation can lead to better skin quality. When developing new products, we always focus on maximising their effectiveness. We never favour a sensory experience based on colourants or perfume at the expense of functionality. We want our products to be judged on what they are designed for – effective yet gentle skincare.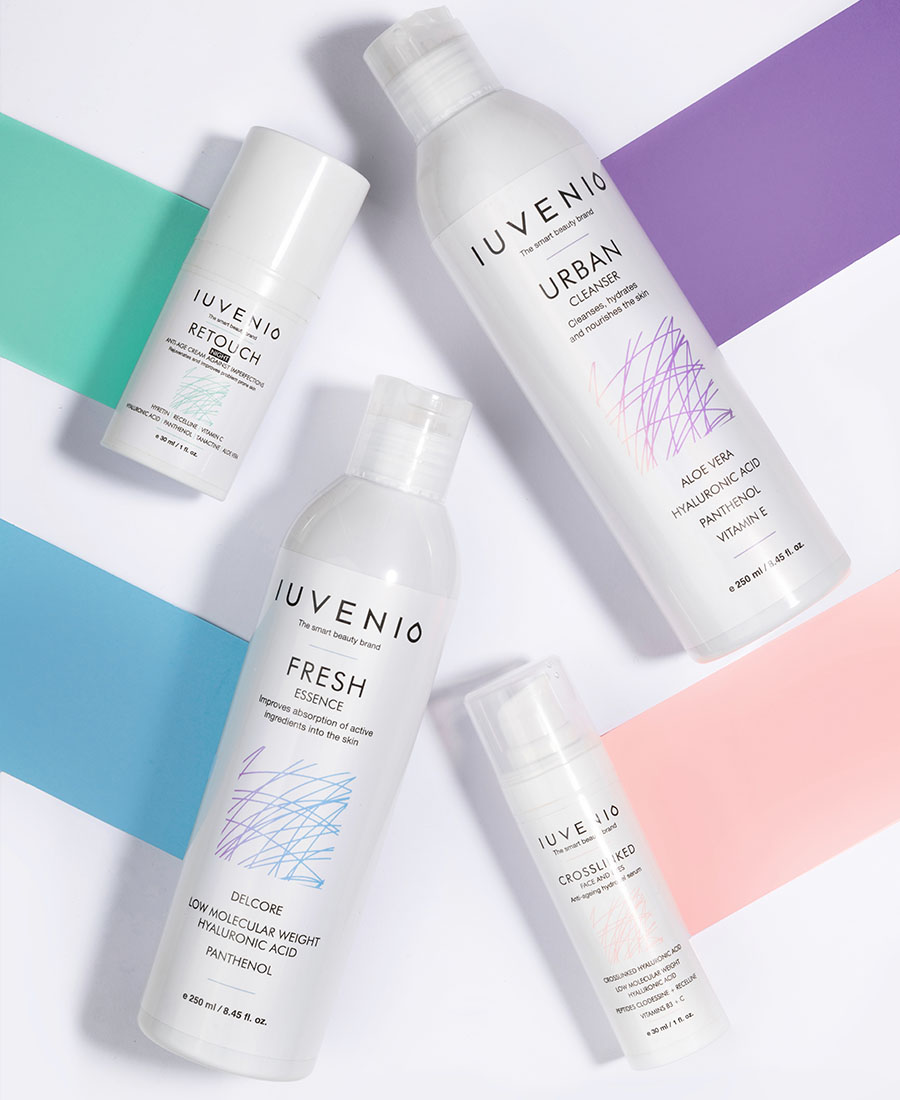 INSPIRATION
We value our association with discerning customers who are well versed in skincare. Their feedback is important to us and drives our development. We do not want to be another trend follower; we want to change the established and often wrong rules in skincare. Our vision is simple: modern products with clear and understandable ingredients that actually work.