~Essence~
Increase the effectiveness of your serum or cream and make the most of your skincare routine.
The essence tackles the absorption of active ingredients into the skin. Modified hyaluronic acid forms polymeric micelles that act as "carriers" for the active ingredients from the serum or cream to the skin cells. This allows the active ingredients to take full effect.
After application, the skin is fresh and soft to the touch.
The essence should be applied as the second step of your skincare routine to cleansed, makeup-free skin just before applying a serum or cream. We also recommend using the NANO serum instead of water to activate it. It can also be used on its own.
"A unique technology to deliver active ingredients into skin cells."
250 ml
IN BRIEF
Works in parallel with serum or cream
A unique delivery system that improves the absorption of active ingredients into the skin
Helps fight skin ageing effectively
Refreshes and softens the skin
Use as step 2 of your skincare routine or on its own
Suitable for night and daytime use
For all skin types at any age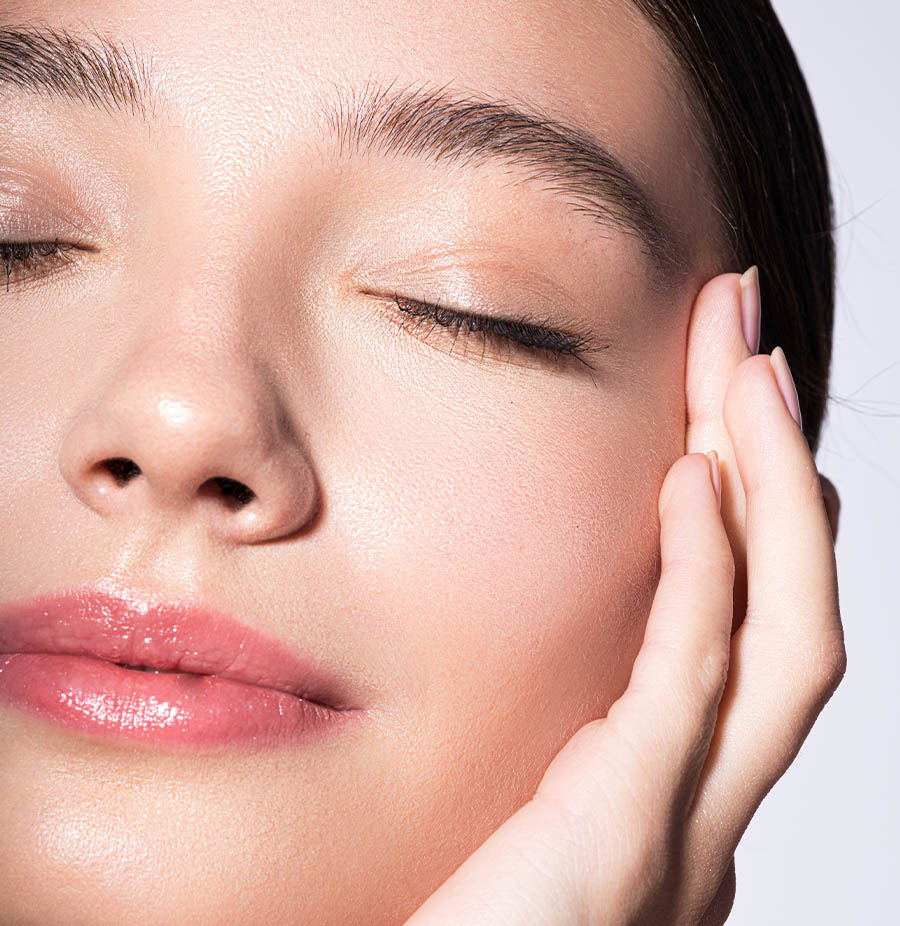 HOW IT WORKS
The modified hyaluronic acid literally coats the active ingredients, forming polymeric micelles, formations containing active ingredients. The polymeric micelles, together with the active ingredients, penetrate the deeper layers of skin into the skin cells, where they enter via receptors for hyaluronic acid. The polymeric micelles release the active ingredients in the skin cells. Better absorption of the active ingredients leads to maximised effectiveness of the treatment.
The higher effectiveness of products with polymeric micelles from modified hyaluronic acid has been demonstrated in a clinical study. At the same time, their positive anti-ageing effect has been confirmed, despite the lack of other active ingredients.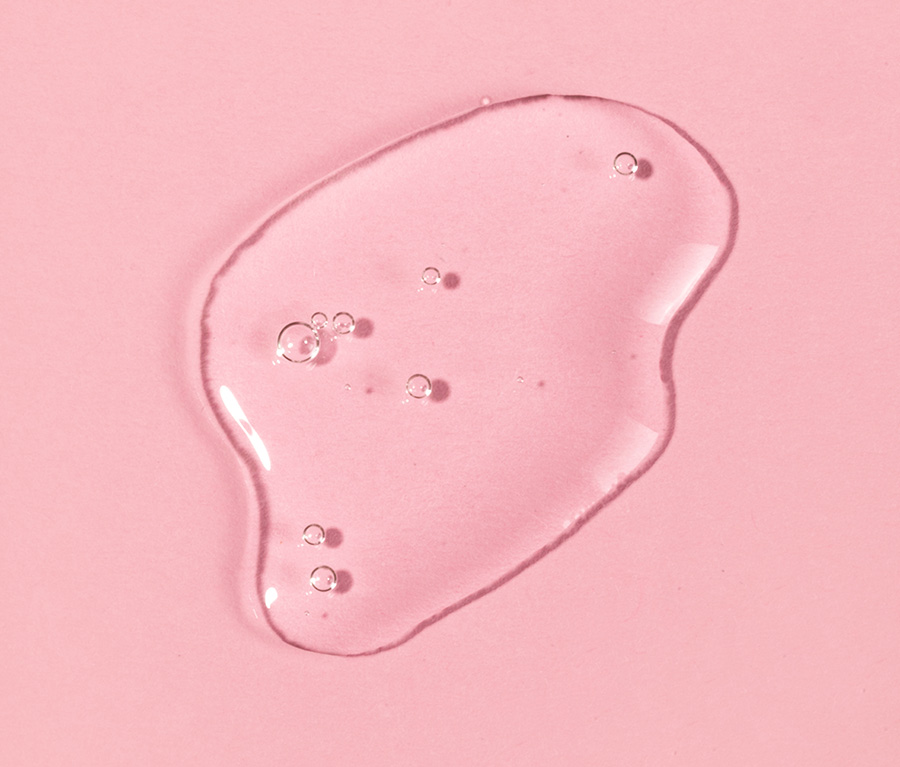 KEY ACTIVE INGREDIENTS
DELCORE
Delivers active ingredients into skin cells
LOW MOLECULAR WEIGHT HYALURONIC ACID
Biologically active hyaluronic acid, penetrates into the deeper layers of the skin, promotes collagen production in the skin
PANTHENOL
Soothes, moisturises, anti-inflammatory
INNOVATION
A new step in your skincare routine that improves the absorption of active ingredients into the skin.
DIRECTIONS FOR USE
Cleanse your face. Apply a small amount of essence to a cotton pad and gently swipe across your face. Ideally follow with serum or cream.
Smart tip
Use the FRESH essence to activate the NANO serum instead of water. The essence will increase the effectiveness of the serum.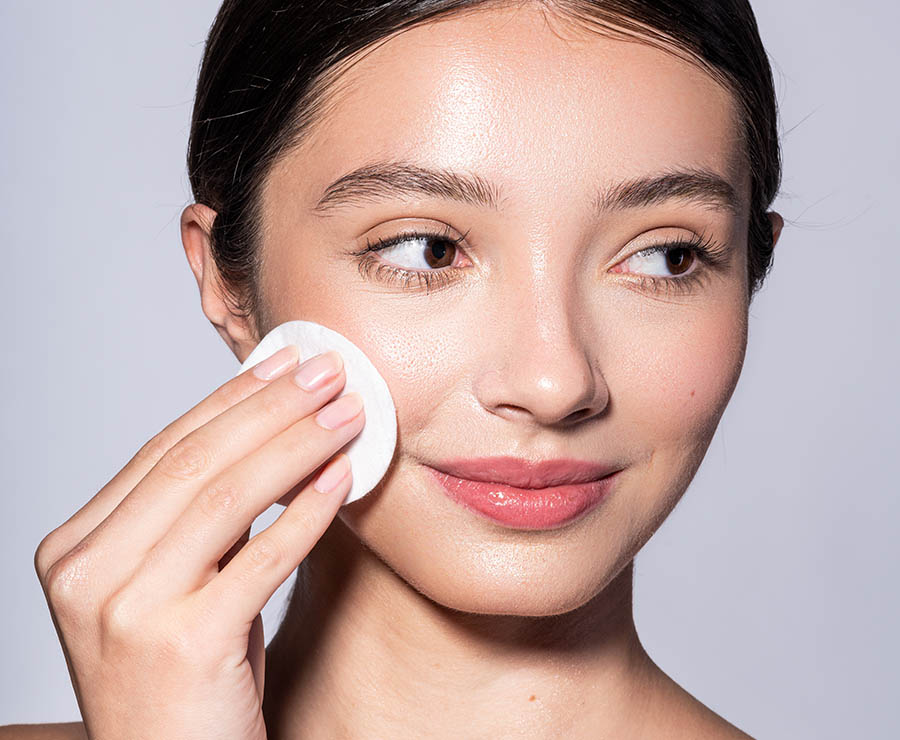 INGREDIENTS
AQUA, PANTHENOL, SODIUM OLEOYL HYALURONATE, SODIUM HYALURONATE, SODIUM HYDROXIDE, BENZYL ALCOHOL, DEHYDROACETIC ACID
K
Kateřina
Dočistí a osvěží pleť bez vysušení. Spokojenost
DB
Daniela Bártová
Jsem spokojená
BB
Barbora Bertová
Nedokáži posoudit. Nemám pocit, že by nějak fungoval...
RM
Rahma Mhanna
مرحبا انا جربت المجموعة روعه من اول استعمال حسيت بالفرق وخاصة بيلينغ ناعم هالبشره وفعاليته حلوه من اول استعمال واخيرا لقيت المنتج يلي بناسب بشرتي لانو بشرتي كتير تعباني وانشالله راح ابقى استعملوا وشكرا
I
IUVENIO
(Administrator)
Děkujeme za krásné hodnocení! Překlad z Google translate: Dobrý den, sadu jsem vyzkoušela, byla úžasná od prvního použití a cítila jsem rozdíl, hlavně jemné žmolkování pokožky a její účinnost byla dobrá již od prvního použití.Nakonec jsem našla produkt, který mé pleti vyhovuje, protože moje pleť je velmi unavená a doufám, že ji budu používat i nadále.Děkuji
KN
Kateřina Němcová
Velmi příjemné a v kombinaci s krémem perfektní.
LU
Lenka Uhlíková
Jakýkoliv výrobek této kosmeniky je vynikající.
B
Barbora
Je srandovní, že při výběru produktů jsem považovala esenci za ten nejzbytečnější krok, který můžu klidně ze své rutiny vynechat. Pak jsem ji dostala jako dárek v dárkové sadě — a od té doby je to pro mě naopak krok, který nikdy nevynechám! Fresh je pro mě teď naprosto nepostradatelným produktem. Jestli pomáhá sérům a krémům se líp vstřebat? Netuším. ALE moje pleť se při použití cítí tak krásně svěže a hydratovaně, že se z téhle esence stal teď naopak první produkt, který vždycky hned doplním, když dojde :D
AU
Aneta Urbanová
Používám v kombinaci s Urban a jsem naprosto spokojena.
JR
Jana Radnicova
Používám pravidelně večer pro dočištění a ráno pro čištění a osvěžení pleti před aplikací denního krému. Maximální spokojenost!
MŠ
Monika Šišková
- velmi spokojena, objednáno opakovaně
A
Andrea
Používám jako 2. krok po URBAN a ředím NANO sérum. Po použití cítím, že pleť je opravdu FRESH. Líbí se mi, že produkty nejsou parfémované, ale i přesto mají svoji specifickou vůni, kterou jsem si rychle zamilovala. Už si nedokážu představit, že bych používala něco parfémovaného.
DH
Dagmar Hlavoňková
Jsem maximálně spokojená. Používám i s jiným sérem a mohu říci skvělé. Pleť je hydratovaná a krásně heboučká.
R
Roman
Moc spokojený s tímto produktem. Používám ho po vyčištění gelem URBAN. Ředím jím dokonce i sérum NANO a přes den ho mám v rozprašovači a osvěžuju plet'. Až po esenci se mi značně zlepšila plet'. Doporučuji používat.
J
Jana
Hezký produkt, znám z korejské kosmetiky. Je ho velké balení takže nemusím často objednávat.
P
Pavla
Objevila jsem u maminky v koupelně a už jsem jí ho nevrátila:) Příjemný, rychle se vstřebá a problémy s černými tečkami jsou pryč.
S
Simona
Použivám se svým sérem jiné značky a fakt vidím výsledky, takže nefunguje jen se séry iuvenio, ale i s jinými značkami. Není vůbec parfamované, za což dávám 6. hvězdičku!
L
Lucka
Používám týden a už několikrát jsem šla do postele bez séra a krému, protože ten pocit čisté pleti je super. Pleť není vysušená a vypadá dobře i bez séra. Používám i ráno na osvěžení pleti.
Be the first who will post an article to this item!